Skip to Content

An At-Home Atmosphere With Professional Results
At Pathos Salon Boston, we aim to provide every customer with a memorable experience, exceptional service, and an overall feel-good vibe. We offer a comprehensive range of hair care services that leave our clients looking and feeling like the best version of themselves.
Trustworthy Team of Stylists With a Passion for Hair Care
Our passion, or "pathos," for hair is evident through every satisfied client that leaves our salon. Our highly-skilled, creative team is dedicated to making each client feel at home from the second they walk through our doors. We truly understand the beauty industry and are excited to provide advice on the latest styles, products, and hair trends. With our team of stylists on your side, you'll achieve your hair goals and leave our salon feeling confident.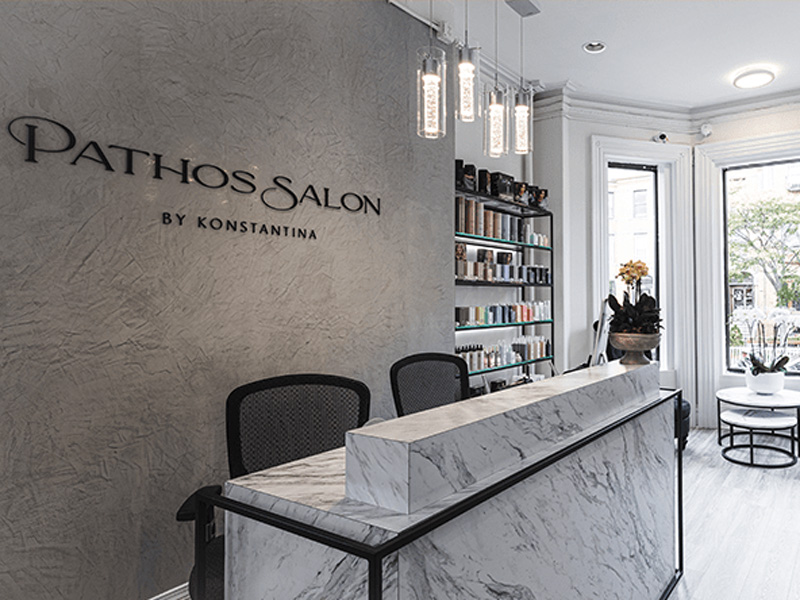 We Practice Sustainability as a Green Circle Salon
In the face of climate change, we must reduce waste and practice sustainability wherever we can. As a Green Circle Salon, we are actively chasing our goal of becoming "zero-waste." Green Circle is a sustainability movement that helps us redirect our unused hair products and chemicals. Instead of pouring hair, foils, color tubes, and excess hair color down the drain, we collect them in a container for proper disposal. This technique allows us to keep harmful products out of our local waterways and ocean.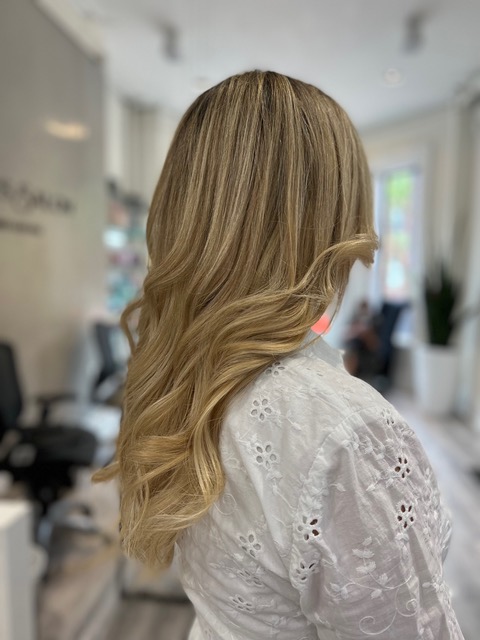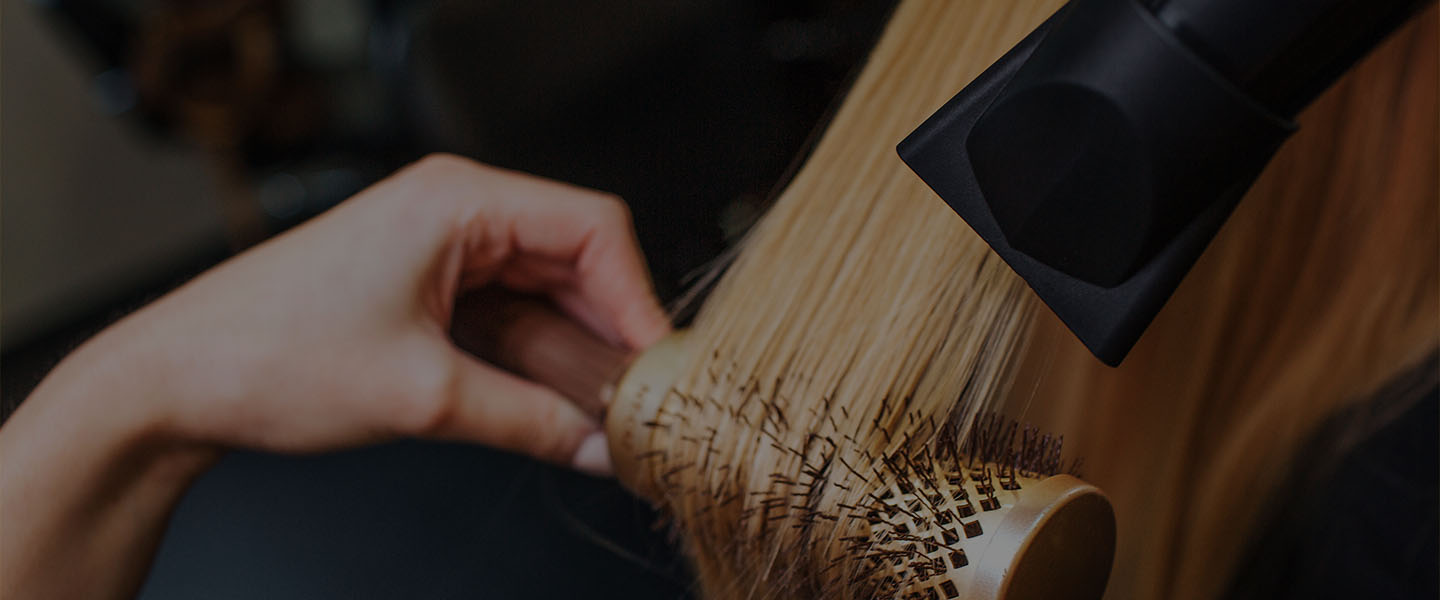 Experience the Comfort of Home in Our Top-Rated Salon
We are proud to put your comfort and satisfaction at the top of our priority list. We will listen to your needs, discuss your hair goals, and address any concerns you may have throughout the process. Our stylists are happy to provide hijab-friendly services by setting up a privacy screen for religious considerations. You can expect a comfortable, stress-free experience from start to finish at our salon. Pathos Salon Boston also offers a referral discount program for our satisfied clients. We encourage you to ask your stylist for more details on this incredible offer. We are excited to meet you and help you achieve the hair of your dreams.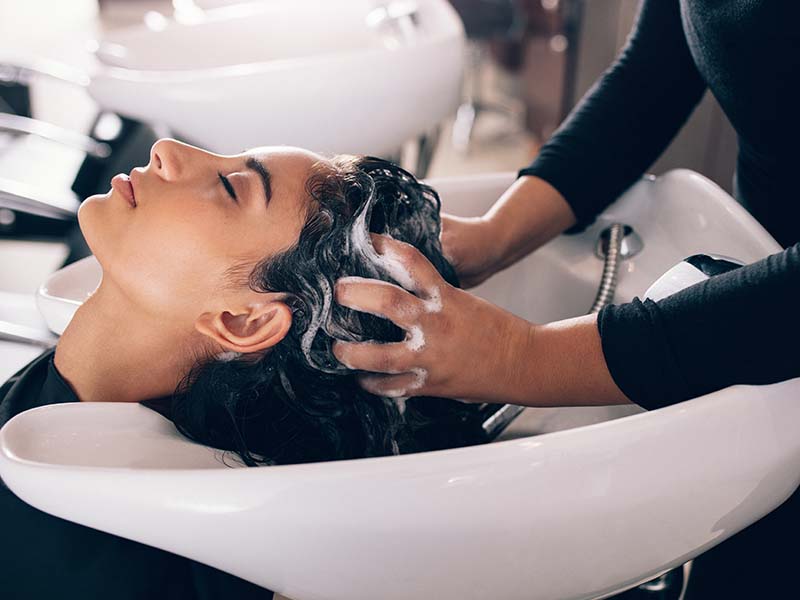 "We Love Referrals" Program
Refer a family member, friend, or colleague to the salon to see your stylist and tell them to mention your name. They will receive $20 off their service and next time you are in the salon you will also get $20 off your service.
Pathos Salon Boston
Address
270 Newbury St, 1st Floor
Boston, MA 02116
Phone
857-233-4944
Hours of Operation
Monday: 9:00 AM – 8:00 PM
Tuesday: 9:00 AM – 8:00 PM
Wednesday: 9:00 AM – 8:00 PM
Thursday: 9:00 AM – 8:00 PM
Friday: 9:00 AM – 8:00 PM
Saturday: 9:00 AM – 5:00 PM
Sunday: 9:00 AM – 5:00 PM
270 Newbury St, Boston, MA 02116, USA