Skip to Content
Professional Hair Extensions From Pathos Salon Boston
Having longer hair opens the door to creating exciting up-dos that can't be achieved with short hair. Their versatile nature allows you to express yourself and experiment with new styles. Whether you have a special occasion coming up or just want to try out longer hair without the commitment, we've got you covered. Pathos Salon Boston offers a variety of hair extension options for our Boston clients. Give us a call today to book an initial consultation with one of our stylists. We would love to meet you and help you decide if hair extensions are the right fit for you.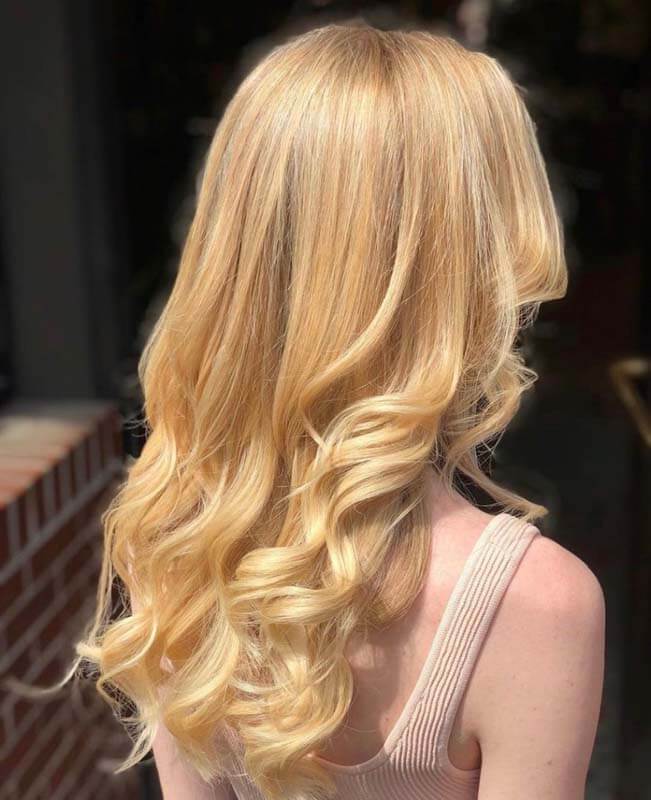 Explore the Benefits of Hair Extensions
Hair extensions give you the freedom to instantly change your style and enhance your natural beauty. Our professional stylists are ready to help you achieve the following with beautiful, high-quality hair extensions:
Maximize volume
Add length
Change color
Experiment with styles
Save time with styling
Hide frizz, split ends, and thinning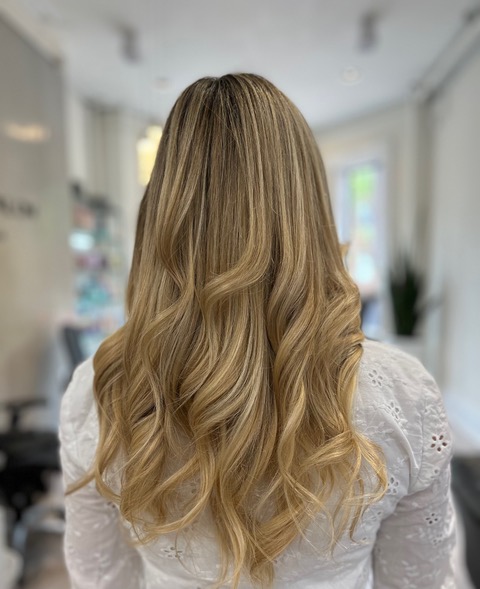 Meeting Your Hair Needs With Comprehensive Services
There is a wide range of hair extension options on the market today, and we are excited to help you get started. We are determined to find your perfect fit, no matter which type of extensions you're looking for. If you are looking to remove existing extensions, we also offer removals for an additional fee. If you are also planning to change your hair color, we will provide the color treatment before matching the extensions to your new hair color. We are excited to offer the following types of hair extensions:
Tape-In Extensions
Hand-Tied Weft Extensions
Bonded Extensions
Call Us Today to Achieve the Hair of Your Dreams
There is no one-size-fits-all solution to hair extensions, and we are committed to providing completely personalized solutions. We make custom orders for every client and do not carry a stock of extensions in-store. Unless you are personally providing the hair extensions you plan to use, we request that you schedule an initial consultation with us before moving forward. During this conversation, we'll determine if you're a good candidate, find your perfect type of extensions, match your hair color, and provide an estimate. Every client that walks through our door deserves to leave with their dream hair. Give us a call today to speak to a stylist about your hair goals.
Book a Consultation With Our Creative Professionals Today