Skip to Content
Hair Color Correction Services You Can Trust
If you've experienced a hair color disaster at home or another salon, you can trust our team of professionals to get your hair back to a beautiful condition. We provide top-quality color correction services to help you recover from a variety of hair color disasters. Give Pathos Salon Boston a call today to learn about our color correction process. We would be happy to help you schedule an initial consultation to discuss your needs with one of our stylists.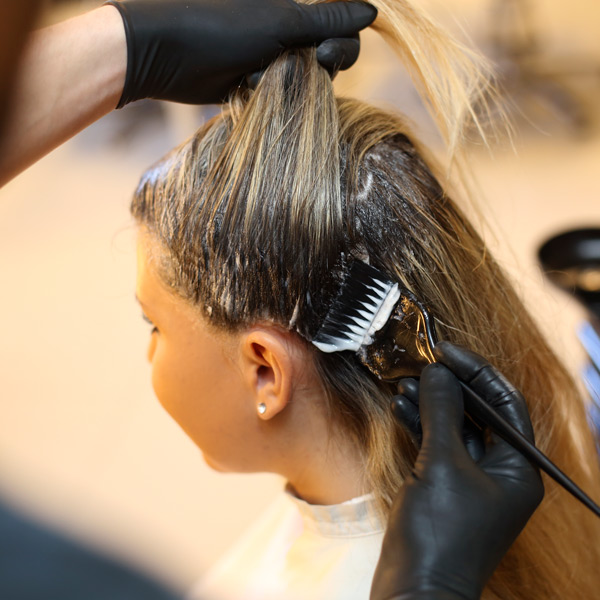 Long-Term Hair Health Is Our Top Priority
Before we start the color correction process, we recommend that our clients book an initial consultation. During this appointment, we'll discuss your unique situation and build out a color correction plan that meets your hair's needs. Depending on the severity of your needs, it may take several appointments to get your hair back to your preferred color or tone. We know the waiting game can be frustrating when you aren't satisfied with the color of your hair. However, rushing the process may lead to intense hair damage down the line. We will correct your hair color in a safe, healthy manner and are confident you'll be satisfied with the results.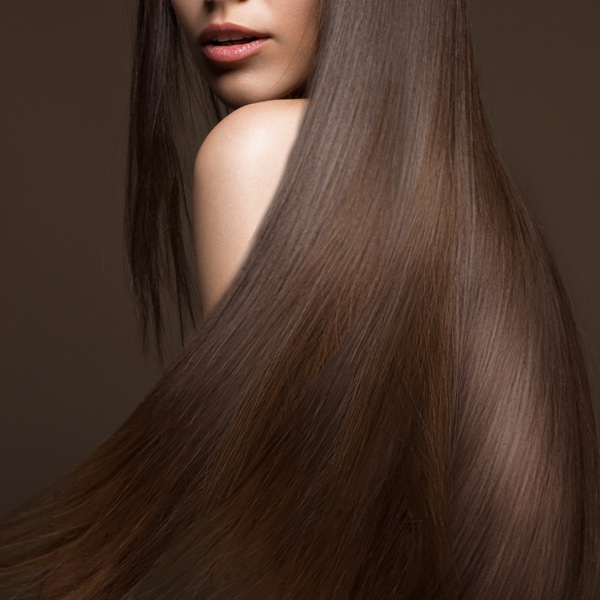 We Have the Color Solution You've Been Looking For
The most common type of color correction request we receive from clients is the result of at-home box dye jobs. Hair color products made for at-home use are often formulated with low-quality ingredients that cause severe damage to your hair. No matter your situation, you can rest easy knowing that our team will help you find a solution. We have helped our clients correct a wide variety of color issues, including the following:
Uneven color regrowth
Brassy strands
Banding
Lighter or darker than preferred
Damage from bleaching
Patchiness
Contact Us Today for a Personalized Color Correction Plan
We understand that every client's situation is unique, and there is no one-size-fits-all approach to color correction. We will build a personalized color correction plan to meet your needs and ensure that your hair is set up for long-term health and safety. The length of each appointment may vary depending on your hair's history and the severity of the damage. We are excited to help you feel confident and happy with your hair color. Give our team a call today to book an initial consultation with our team.
Book a Consultation With Our Creative Professionals Today