Skip to Content
We Provide Professional Balayage Coloring Services
If you're ready to achieve the glowing summer look that many people crave after a harsh Boston winter, you've come to the right place. Our professional balayage services will lighten up your look and leave you with a natural blend in no time. Whether you're looking for a full or partial balayage, you shouldn't trust just anyone to color your hair with this coloring technique. Our balayage services are provided by some of the most highly-skilled hair professionals in the Boston area. Give the Pathos Salon Boston team a call today to schedule an initial consultation with one of our stylists.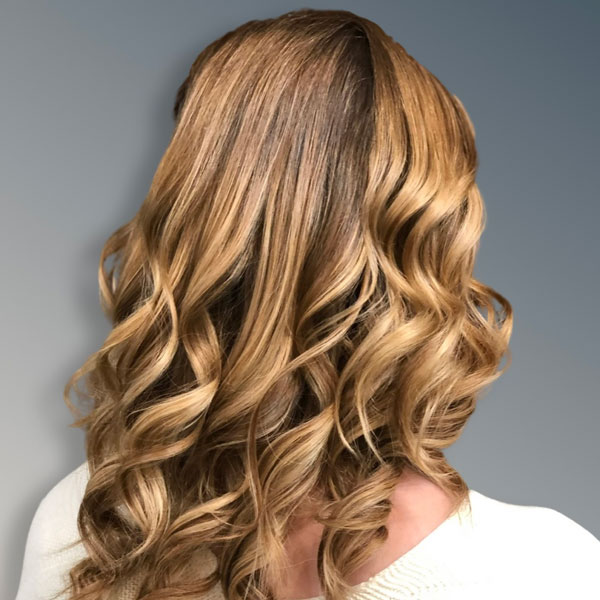 Learn More About Our Balayage Technique
The highly sought-after balayage technique has taken the hair world by storm in recent years. By painting instead of foiling the color onto your hair, the balayage application process creates an effortlessly natural gradient in your hair. With lighter ends, darker roots, and a natural blend around the face, you'll look as if you've spent an entire summer at the beach. Our highly-trained stylists will use their artistic instincts to create a look that frames your face beautifully.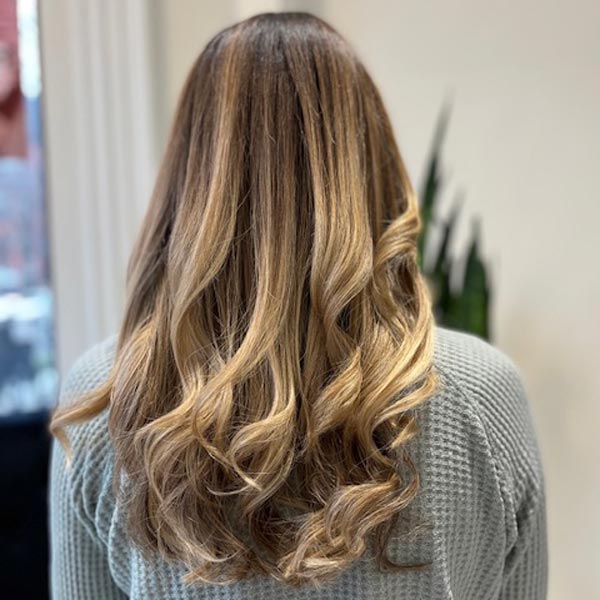 A Comfortable Experience From Start to Finish
After evaluating your hair needs during your initial consultation, our stylists will help you determine if balayage is a good fit for you. If you decide to take the leap, we'll start the balayage process by mixing the perfect color to lighten your hair. We only use products formulated with safe, high-quality ingredients. We will then section out your hair and meticulously hand-paint each section to create your ideal style. After rinsing and applying gloss over the lightener, we guarantee you'll be satisfied with the final results. We'll finish the process with trim and style to leave you feeling as confident and beautiful as ever.
Contact Us Today to Schedule an Initial Consultation
Our balayage services are an excellent way to refresh your look without the stress of a dramatic color transformation. If you have any questions for our hair professionals or are ready to get started with the balayage process, give us a call today. We would be happy to answer your questions or help you schedule an initial consultation. Our stylists are highly trained and ready to help you achieve your balayage hair goals.
Book a Consultation With Our Creative Professionals Today